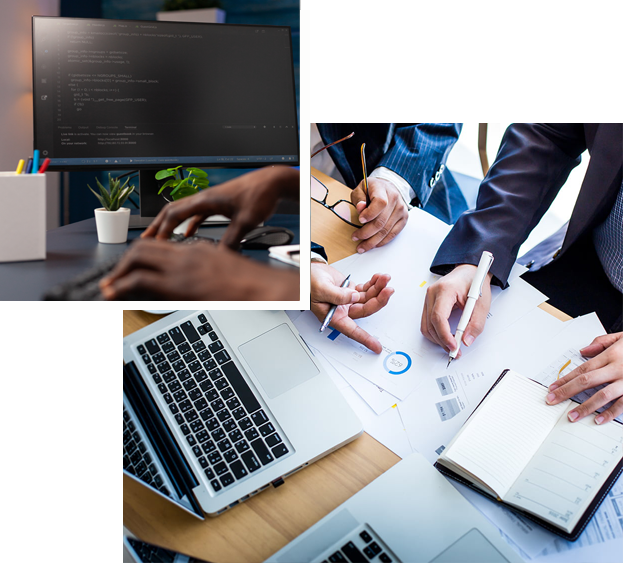 About Us
About Velox Innovations
Velox Innovations is an Indian conglomerate headquartered in Kerala. We offer professional design & manufacturing services which includes tailored solutions on hardware & software development and customizable product design.We always stood to meet the industrial needs & custom specifications and great design is built into every single solution we produce.We have earned our client's respect by streamlining excellent industrial products, compounding eminent quality services and support to keep products moving efficiently.
Global Clients From Around The World
We build ideas driven by the future.
Core Features
What We Do
We specialise in creating bespoke production grade Embedded Systems for clients in Defense, Marine, Automotive, Telecoms, IoT, Telematics and Industrial Control markets through wide range of specialized state-of-the-art products and systems for standard or customized applications and projects. We offer experience and reliable support throughout the product and PCB or electronic board design life cycle, with both software and hardware engineers working side-by-side on projects to identify the best solution for each client.
Let's discuss about how we can
help make your business better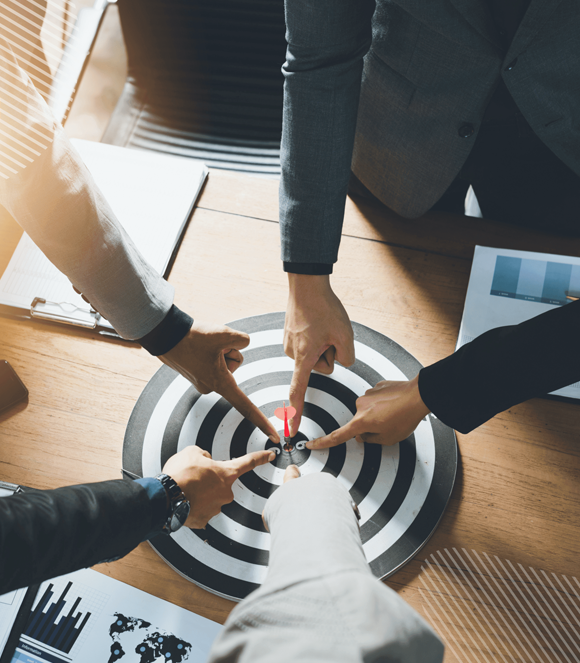 About Us
Our Objectives
We are committed to deliver sustainable excellence in business performance by focusing on the following: